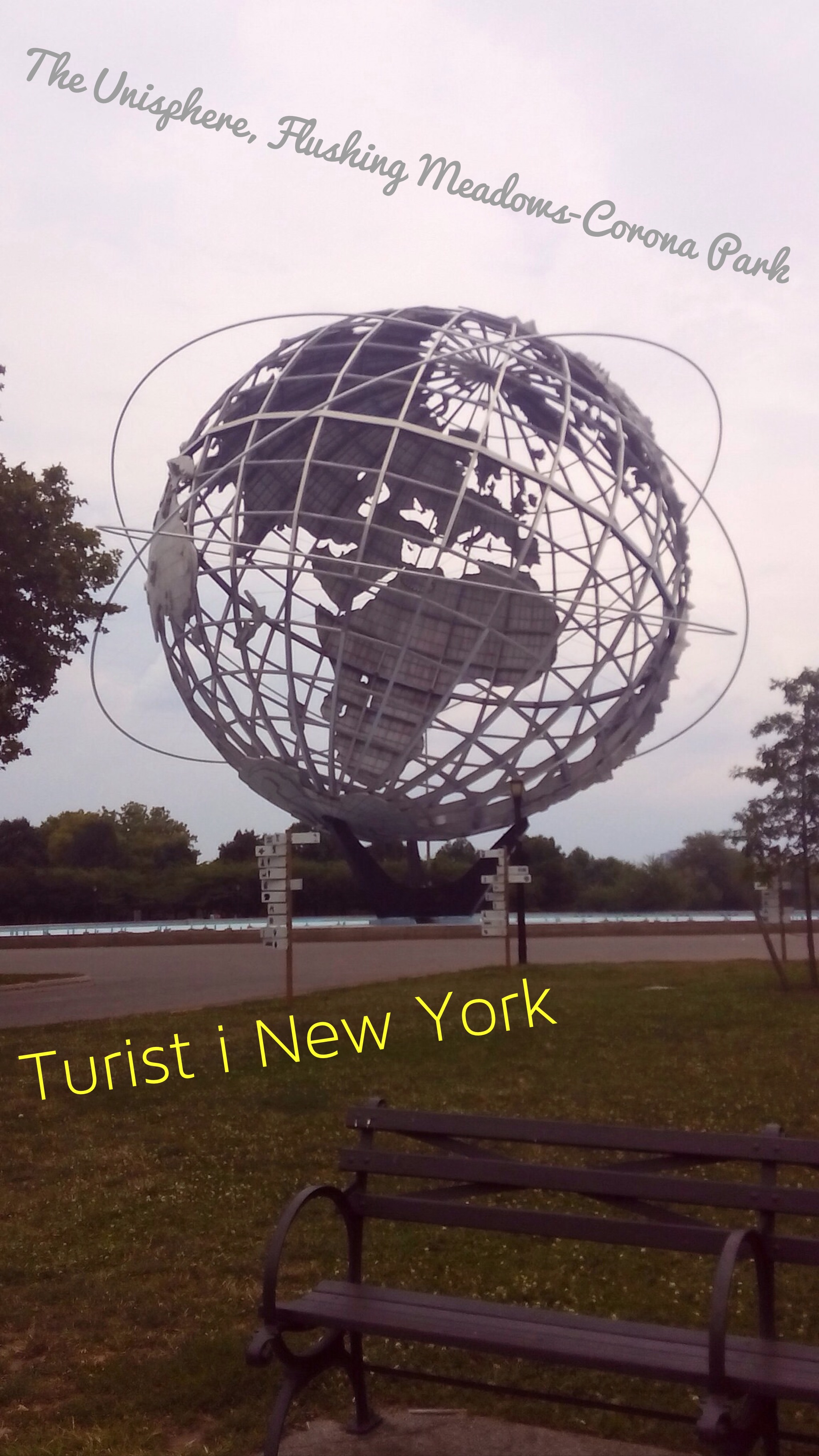 Yay!! YES! Juhuuu …. Jeg kan slet ikke få armene ned!!
Lonely Planet har netop udgivet deres "Top 10 Amerikanske Destinationer i 2015" og på førstepladsen er Queens, NY! Det er helt vildt fantastisk at se, at flere og flere medier anerkender værdien i at besøge bydelen som har stået i skyggen for Brooklyn de sidste mange år. Queens er på mange måder en uberørt destination, med rigtig mange ting at se, oplevelser at have og mad at smage på. Her er historie, kunst, sport, kultur, mad, musik, etc etc.
Jeg har haft rigtig mange med på tur i Queens, men vi dækker kun et lille område – omend et meget kontrastfyldt område. Til trods for det, har det givet mange en smag for hvad Queens rummer og jeg glæder mig til at byde mange flere velkommen på tur i 2015, særligt nu hvor Lonely Planet bakker op omkring hvad jeg allerede vidste: At Queens i den grad er et besøg værd.
Her følger en hurtig oversætning af Lonely Planet's paragraf omkring Queens (taget fra linket: http://www.lonelyplanet.com/north-america/travel-tips-and-articles/best-in-the-us-2015)

"Queens, New York's største bydel er også hurtigt blevet den fedeste, men de fleste rejsende ved det endnu ikke. Med mikrobryggerierne og nye boutique hoteller der bryder frem, istandsatte strande ved Rockaway, en kunst scene af verdensklasse, og en i den grad global madkultur, så er 2015 bestemt året at besøge Queens i.
Der er ingen steder af sammenligning i New York, hvor man i den grad oplever smeltediglen af kulturer end i Queens. Gå igennem New York's største Chinatown i Flushing, gå på indkøb efter smukke saris i Jackson Heights og indhaler berusende dufte af kaffe og hookahs i Astoria. Den uforlignelige vifte af verdens køkkener gør Queens en destination for madelskere fra alle steder i NY.
Vil du gerne ha' dit kunst-fix,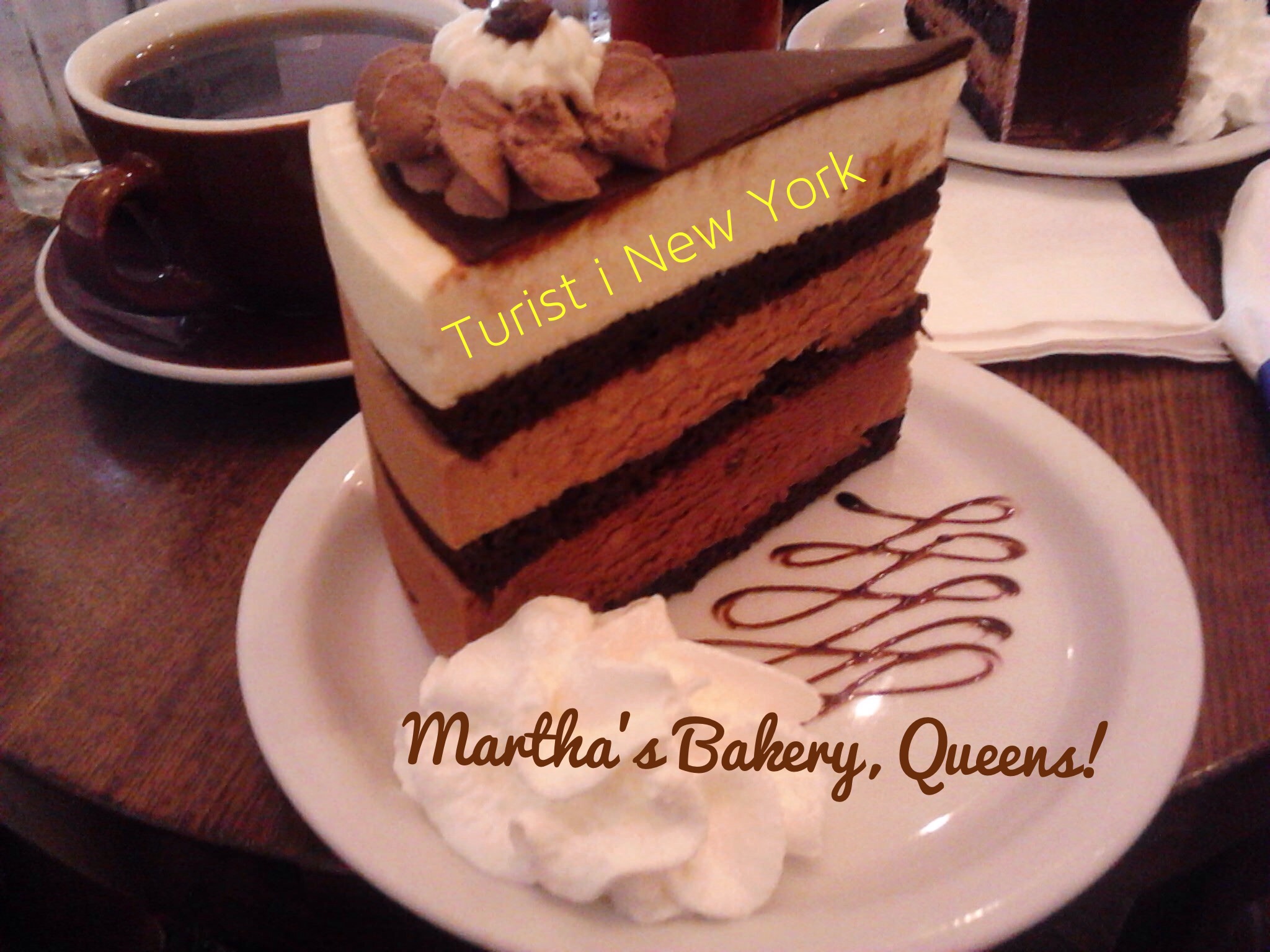 så er Queens Museum and the Museum of the Moving Image stedet. Kig på kunst fra nye kunstnere til "Emerging Artists Festival" (conceptionevents.com) som bliver holdt i  Long Island City, og gå igennem Astoria's nye 24-blok kunst distrikt (kaufmanartsdistrict.org). Hvis du foretrækker sand, surf og strande så tag til Rockaway. Her må du ikke gå glip af de mange gode mad og drikke steder, der bryder op omkring "the Boardwalk". Det er bestemt ikke ringe festivalsmad, men derimod saftige fiske tacos, træfyrede pizzaer og vinbarer.
For at læse mere om NYC's fedeste destination læs mere her:  Queens: New York's biggest borough comes into its own."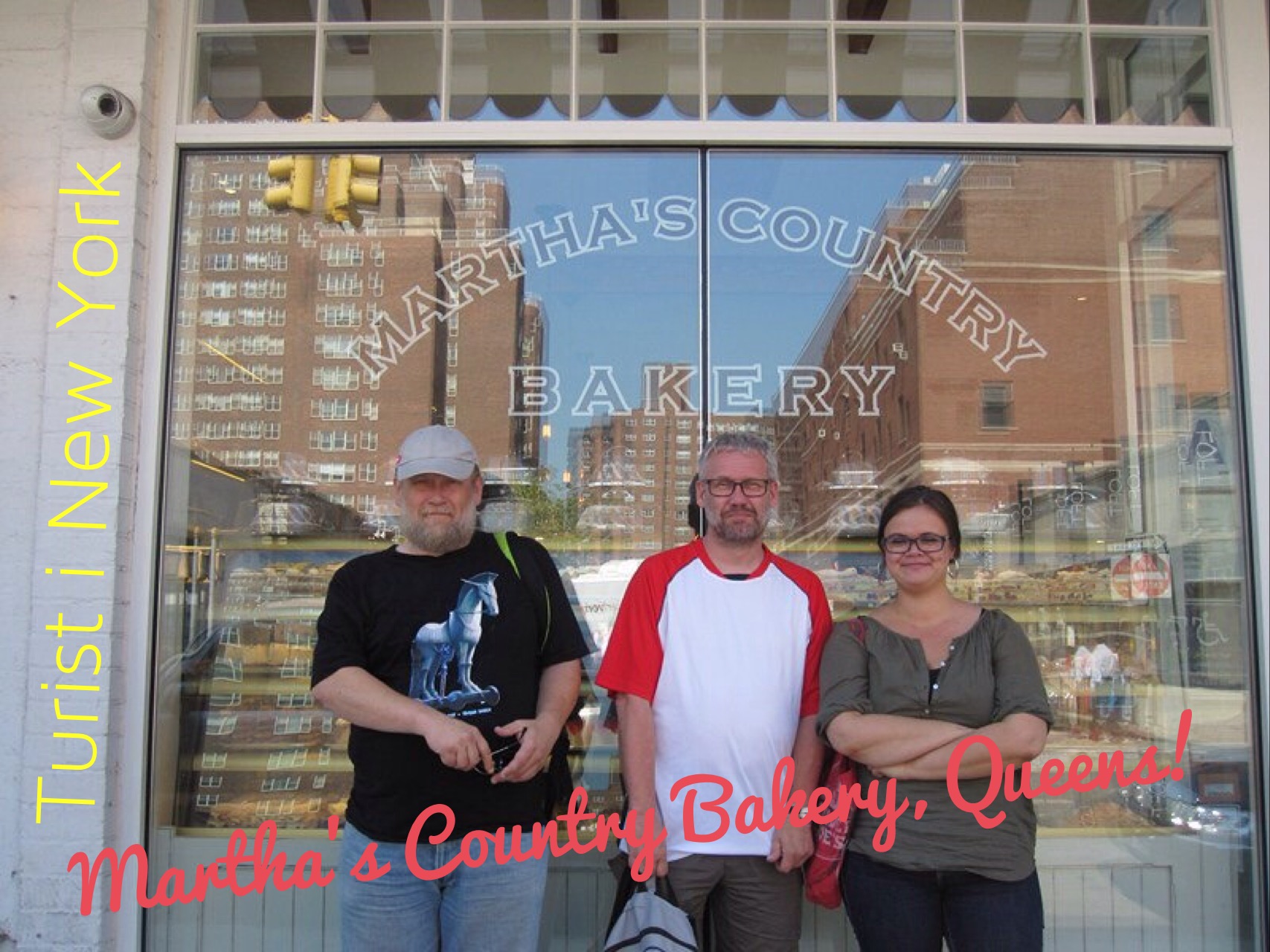 Har det vagt din interesse? Gør dig selv en tjeneste, og tag en halv til hel dag ud af din Manhattan-ferie og oplev lidt mere … Hvis du vil have mig som guide, så vil det glæde mig. Du kan enten booke en tur hvor vi bl.a. kommer omkring Flushing og Jackson Heights, som artiklen fra Lonely Planet omtaler (se: Taste of Queens – Walking tour)  eller vi kan planlægge en helt unik tur, bare for dig og din familie. Kontakt mig endelig, og lad os tale mere: info@turistinewyork.dk
Du kan indtil 1. februar 2015 gratis downloade kapitlen om Queens som ebog, læs mere om det her: http://www.lonelyplanet.com/queens-ebook