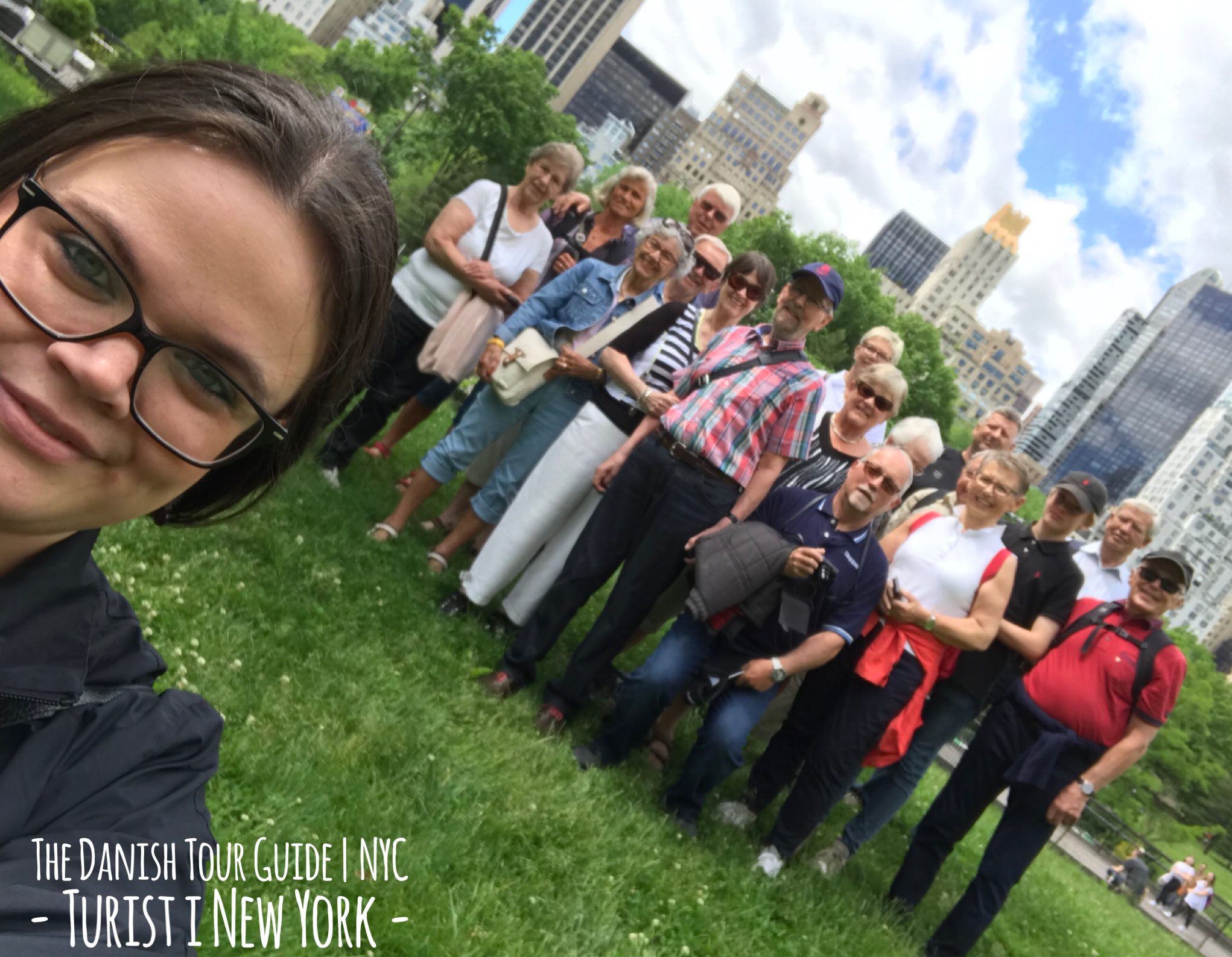 … nu er det tid til at bestille din transport, din concierge services og din sightseeing hvis turen går til New York City i efterårsferien i 2018!
Jeg ser meget frem til, at jeg selv er i byen i over en uge og varetager størstedelen af offentlige og private tours. Jeg glæder mig til at møde mange af jer, og bare at være i byen!
Hvis det er gået dig næsen forbi, så har jeg siden maj været bosiddende i Las Vegas, hvor jeg i øvrigt også giver sightseeing tours. Tjek den nye hjemmeside ud her:

danishtourguide.com
Nå, men jeg rejser altså selv til New York i perioder og udover to omgange i september så er jeg også i byen i efterårsferien. Der er allerede tours planlagt næsten hver dag hvoraf flere af dem er private, hvilket betyder du ikke kan booke dig på dem. Så, skulle det være sådan at I er fristet til at tage på sightseeing med dansk, autoriseret guide og komme bagom byens umiddelbare facade så bør I booke snarest!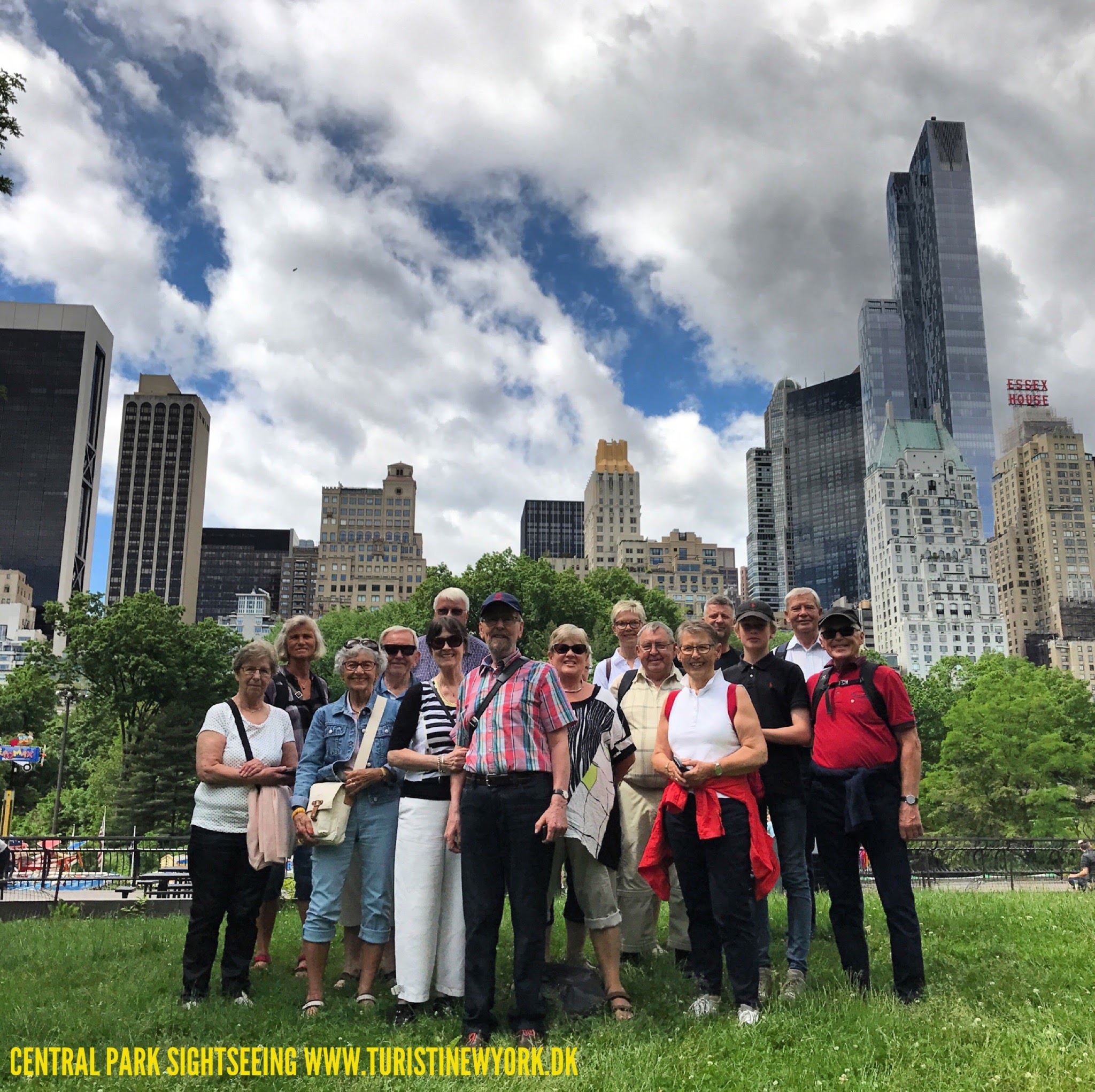 Offentlige tours, er dem hvor mange kan booke sig ind. Private tours er dem, som er tilrettelagt jeres familie/gruppe og fremmede kan altså ikke booke sig ind.
Se oversigten over ledige offentlige tours her:

12 oktober kl 10-14:

Taste of Queens
14 oktober kl 9-11: Uptown's Højdepunkter – Harlem (Særlig tour, læs her)
16 oktober kl 10-12:
Midtown's Vidundere
18 oktober kl 10-14:

Taste of Queens
19 oktober kl 10-12:

Chinatown & Little Italy
19 oktober kl 13-15: Downtown's Dybder
---
Hvis du gerne vil have privat sightseeing, så har vi større fleksibilitet mht. tidspunkt og antal timer, og hvilke områder vi skal dække samt hvis der er særlige behov der skal tages hensyn til. Vi kan også arrangerer sightseeing i en SUV eller van hvis det vil være af interesse.
Send os en besked med jeres ønsker, hvis ikke I finder dem på ovenstående links og husk, at vi også har rejserelaterede services såsom

bestilling af transport

, og concierge service pakker.