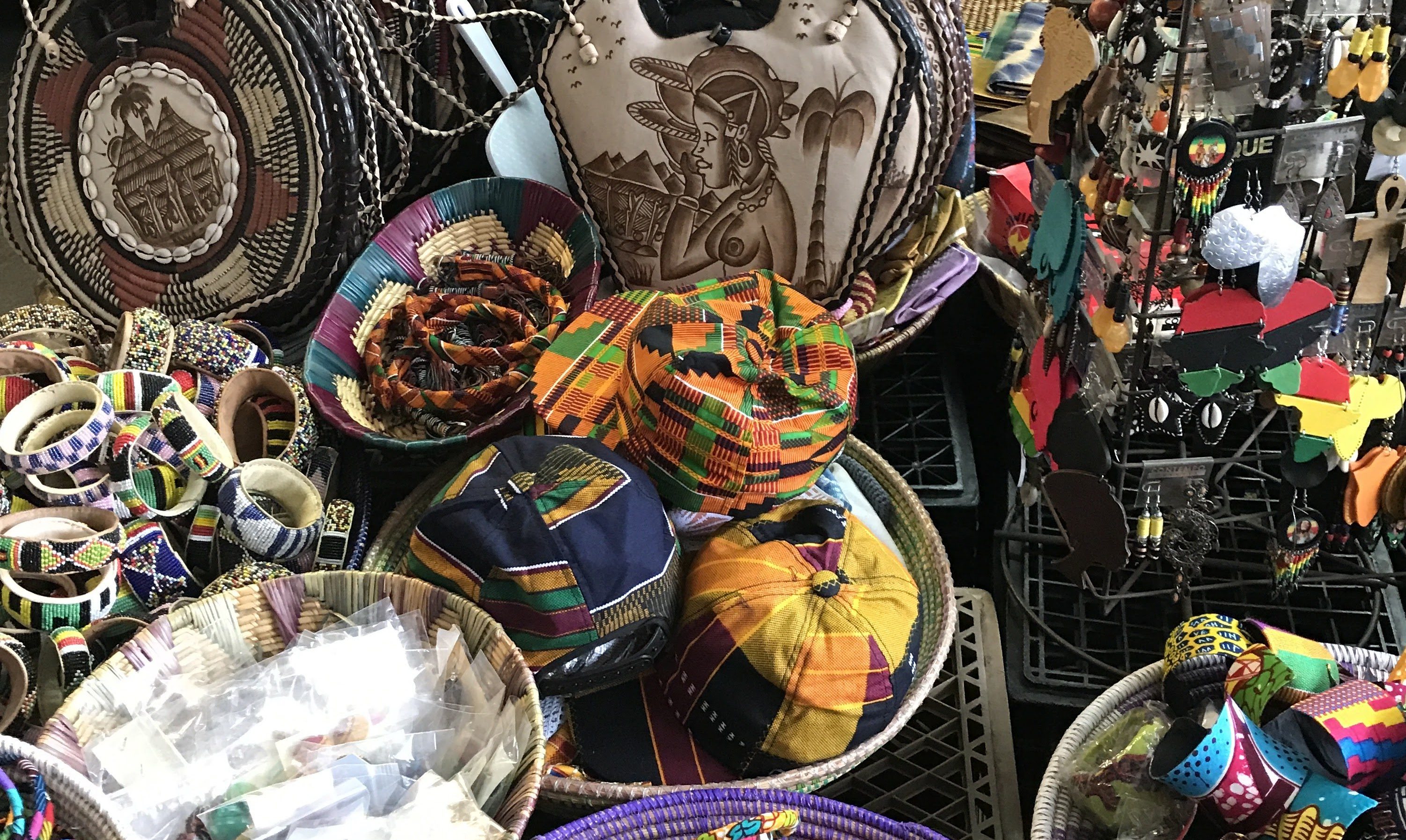 Vi har givet tours i Harlem i lidt over 3 år nu med stor succes. Det er en af de tours vi anbefaler, når folk spørger hvilke af vores tours der er gode til unge mennesker. Det betyder dog ikke, at vore øvrige tours ikke er blot at Harlem er virkerlig interessant og vi synes det er vigtigt at ændre de fordomme folk har omkring Harlem fra film og TV.
Med de sidste måneders ændringer har der været færre Uptown's tours på programmet men i og med at jeg kommer ind til New York City i efterårsferien kommer der en hel masse muligheder på programmet. Bl.a. vores Uptown's Højdepunkter tour.
Det bliver søndag d. 14 oktober, allerede kl 9 om morgenen. Grunden dertil er, at touren varer en ca. 2 timer og at jeg gerne vil give jer mulighed for at deltage i Gospel gudstjeneste efterfølgende skulle I have lyst til dette.
Jeg afslutter nemlig turen ved en af de meget populære kirker, og så kan I på egen hånd overvære gudstjenesten. Skulle I have behov for en hurtig kop kaffe eller en snack forinden så er der bl.a. en Mcdonald's og nogle Deli's i nærheden. Deres gudstjeneste starter kl 11:30.
Du er også velkommen selvfølgelig, til at nøjes med touren og så tage subwayen med mig downtown efter endt tour.
Vil du med på denne Uptown's Højdepunkter – Harlem tour d. 14 oktober kl 9:00 til 11:00?
Prisen er $35 per person (plus servicegebyr)
Du kan booke her: https://fareharbor.com/turistinewyork/items/11236/availability/167048441/book/