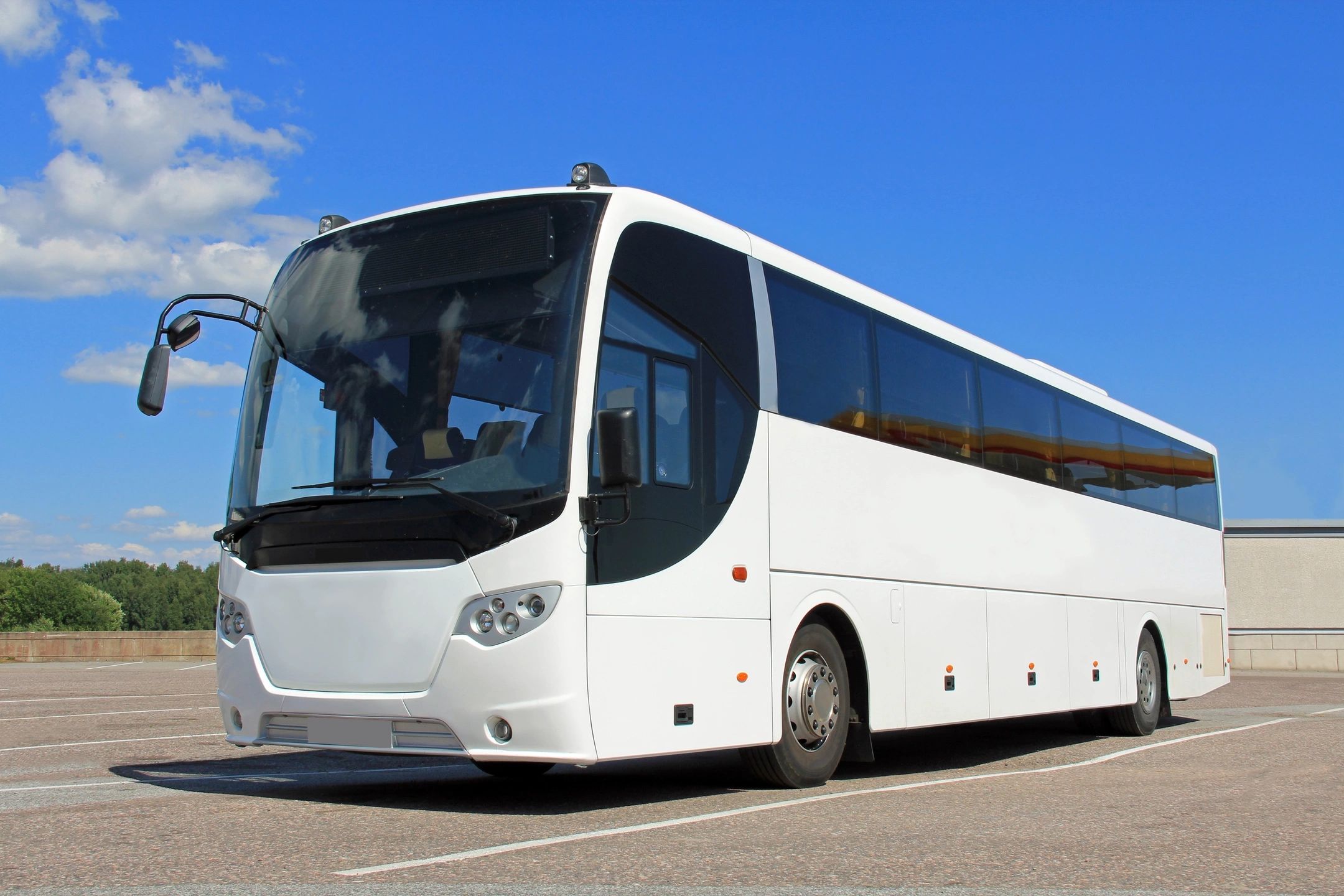 Om to uger, hvis alt går vel, vil startskuddet lyde på en ny sightseeing type – Bus tour med dansk guide!
D 27 november 2017, kl. 9:00 til 13:00

Det er pt. kun på forsøgsbasis, da jeg gerne vil se om der er generel opbakning omkring dette da det er en noget større omkostning at leje bus og derfor kræver et minimum tilmeldte før det kan lade sig gøre.
En bus tour rundt på Manhattan i 4 timer, vil give dig mulighed for at få et godt overblik over Manhattans forskellige nabolag, East og West Side samt Uptown og Downtown, ligesom Midtown Manhattan også vil blive dækket.
Undervejs vil I få historie, fun facts, anekdoter  at høre på en underholdende og uformel måde.
Vi vil have mulighed for at komme ud af bussen 2-3 gange (alt efter trafik) og se lidt nærmere på evt. Central Park, og World Trade Center.
Prisen er introduktionspris på $50/person over 10 år, og $40/person under 10 år.
Bussen vil være varm, komfortabel, toilet, og muligvis også Wi-Fi (giver i skrivende stund ikke garanti for dette).
Har du lyst til at komme med på bus tour? Så skynd dig ind og reserver din plads på nedenstående link. Kender du nogen der er i New York? Del denne blogpost med dem.
Ved reservation, vil du blive bedt om at indtaste dine kortoplysninger. Disse bliver kun brugt hvis der er nok tilmeldte, og senest 7 dage inden afgang. Det vil altså sige at du kun har til næste mandag, d 20 november til at reservere (eller til spændt at vente på, om turen bliver til noget)
Skynd dig at booke nu – eller del med en ven! Vi skal have minimum 15 tilmeldte – og vi er der ikke endnu!
Jeg lover I ikke bliver skuffede! Tjek vores reviews her, og her og også her.